Children
& Teen Ministries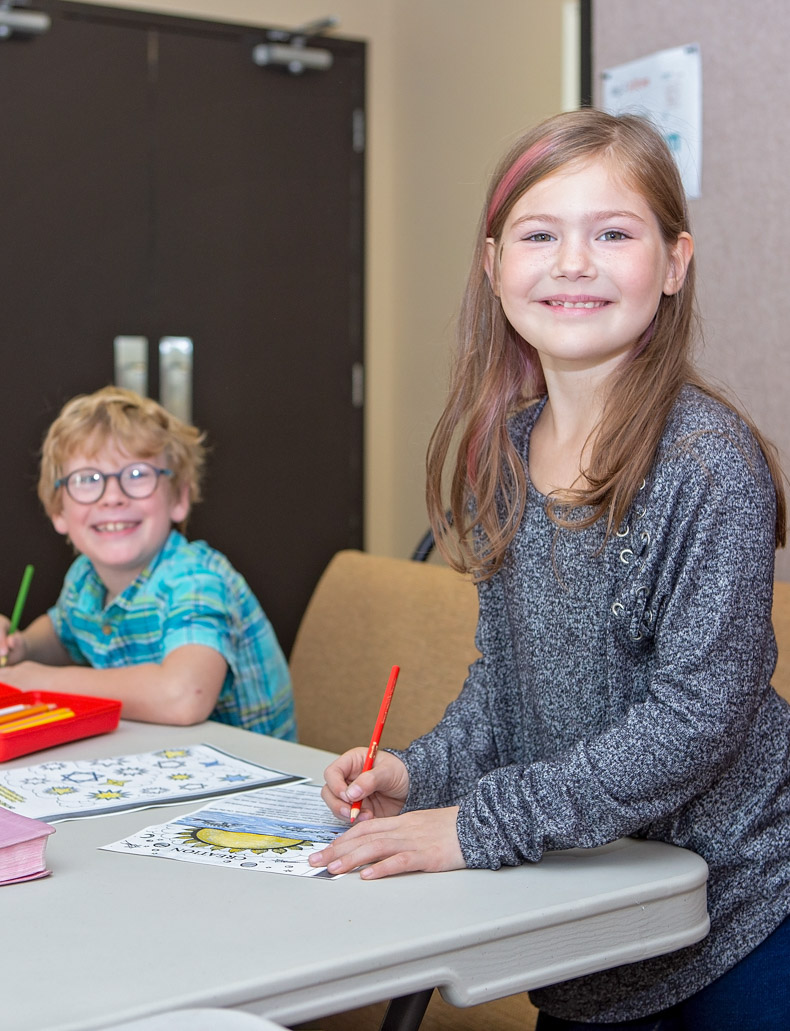 Children are treasured at Grace Baptist Church; we endeavor to maintain an environment where both parents and children are safe and comfortable. To that end, we have created choices for child-care during the worship service. Space is reserved at the rear of the auditorium for parents who prefer to have their children in the services and may need to leave intermittently. Comfortable seating is also available in the lobby.
A well-staffed nursery is provided during the Sunday School hour and the morning worship service for children up to age three. During the Sunday evening service the nursery is not staffed, but the facilities are available for parents to use if needed.
Parents are encouraged to complete the screening required by the abuse prevention policy and volunteer in the nursery. We have found that nursery volunteering provides a unique opportunity to serve alongside those who are committed to caring for our children.
Grace Baptist Church requires all youth and adults who work with children to comply with the screening requirements outlined in the Plan To Protect Child Protection Policy. We will be glad to help interested individuals meet the screening requirements to join one of our ministry teams.

Parents are the most important spiritual influence your children will ever have. At Grace Baptist we are eager to help parents raise children who understand that they were created for God and that their greatest need in life is to love him, and to love their neighbours as themselves.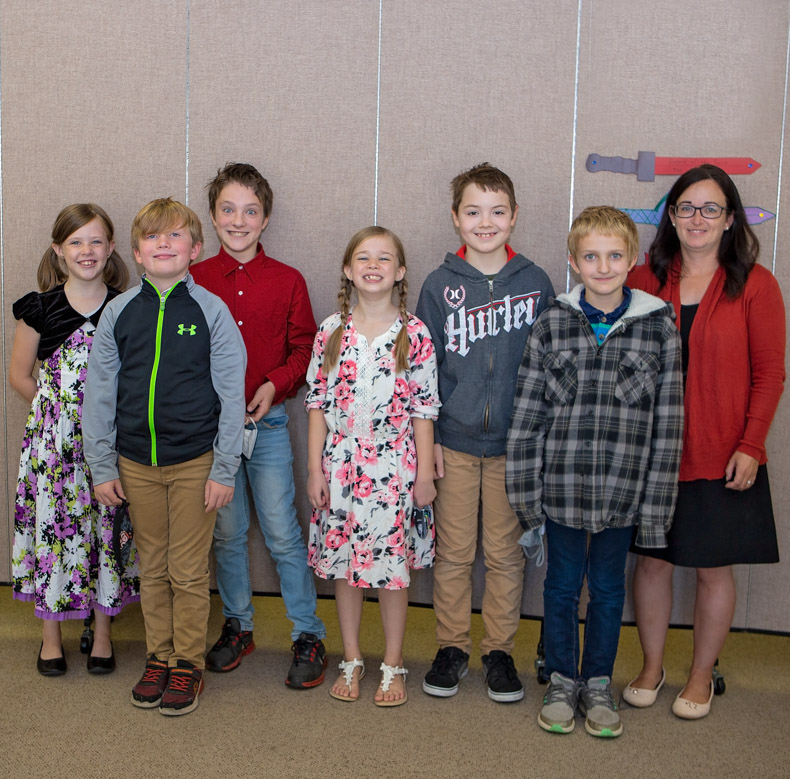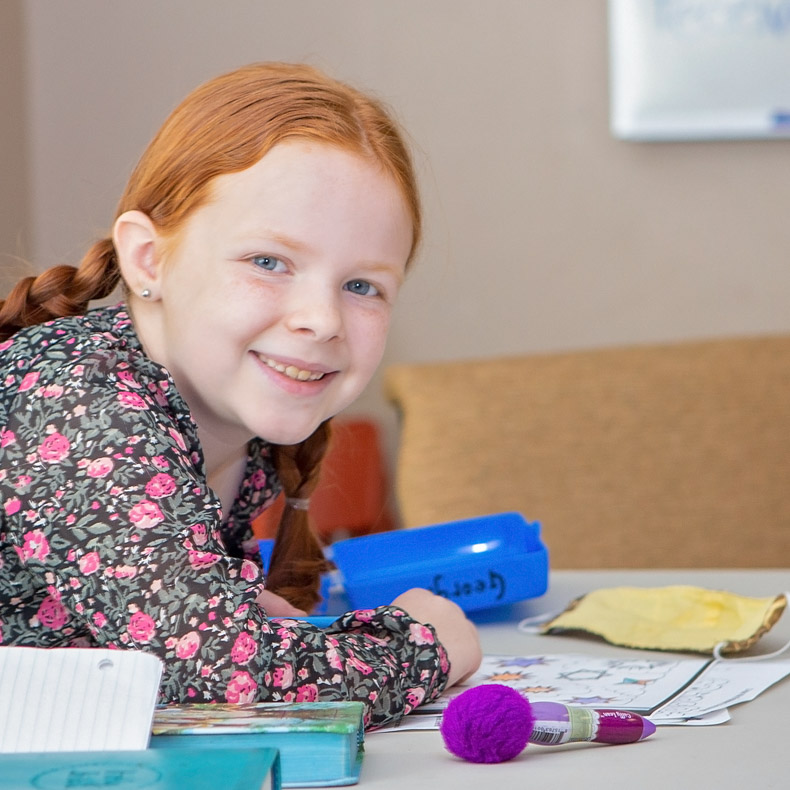 Sunday School
Sunday School at Grace Baptist Church begins at 09:30 on Sunday morning. Our current curriculum is The Gospel Project for Kids from LifeWay Christian Resources. Sunday School time includes small and large group activities, Bible stories, scripture memorization, videos and singing which enhance the lesson and add to the learning experience.
Koinonia
Our Sunday evening fellowship for adults meets on the second and fourth Sundays of each month at the church at 5:00 pm. A kids club meets at the same time.
Other Children's Ministries
Other Children's Ministries and events are scheduled throughout the year. These usually include a Vacation Bible School in the summer and other seasonal events which are scheduled in the Events Calendar.

At Grace Baptist Church the main focus of our ministry to teens is to generate edifying relationships within the teen group, energetic outreach to our community and excellent service to our great God.
Sunday School
Sunday School is the time when the junior high and senior high teens meet to study The Gospel Project for Students curriculum. This material used throughout our Sunday school winds it way through the Bible over a period of three years.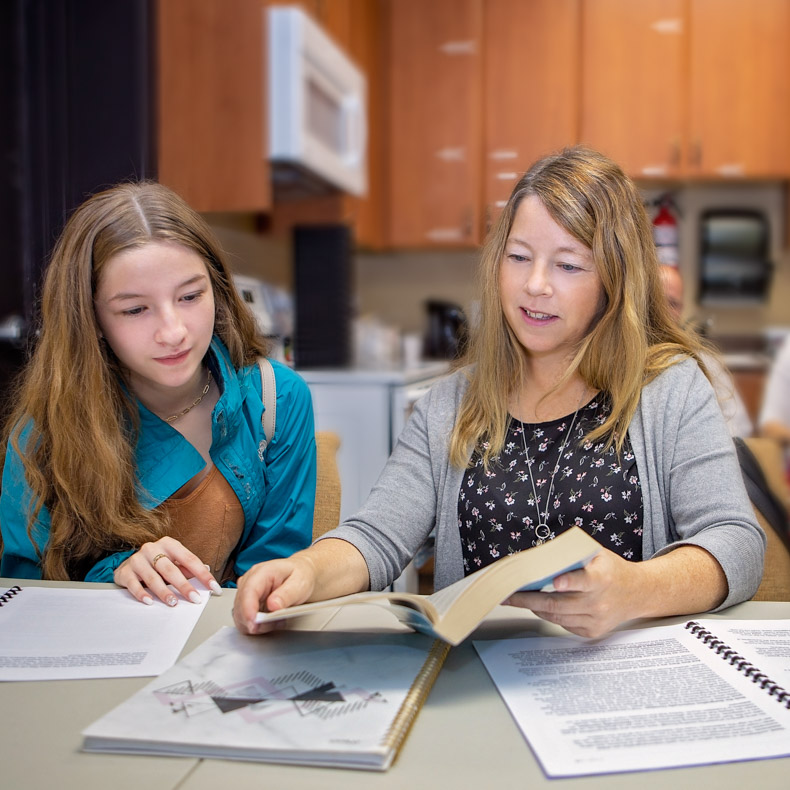 Address
51 Athorpe Drive,
Dartmouth, NS, Canada
B2W 1K9